Fresh & Delicious
Our Menu
A varied and plentiful menu

Mother Kelly's Famous Fish and Chips
offers a varied and plentiful menu to our customers. The majority of our food is cooked too or as close to order as possible. This is to ensure that it is fresh and as hot as possible when served. The menu is only available to takeaway in Petersfield. However, we do have a small outdoor seating area outside the shop, should you wish to eat alfresco.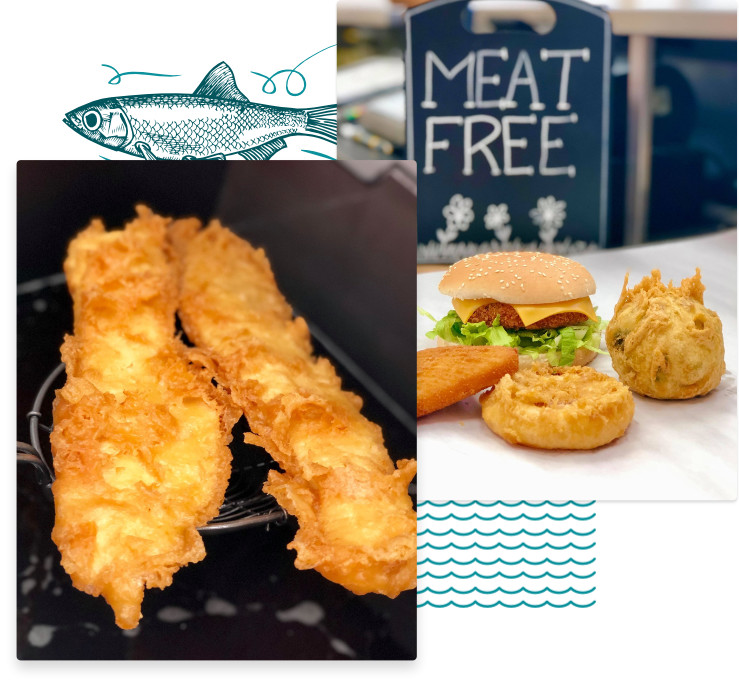 takeaway menu petersfield

Allergy Information: It is vital that you discuss any allergies or dietary requirements with our staff prior to placing your order.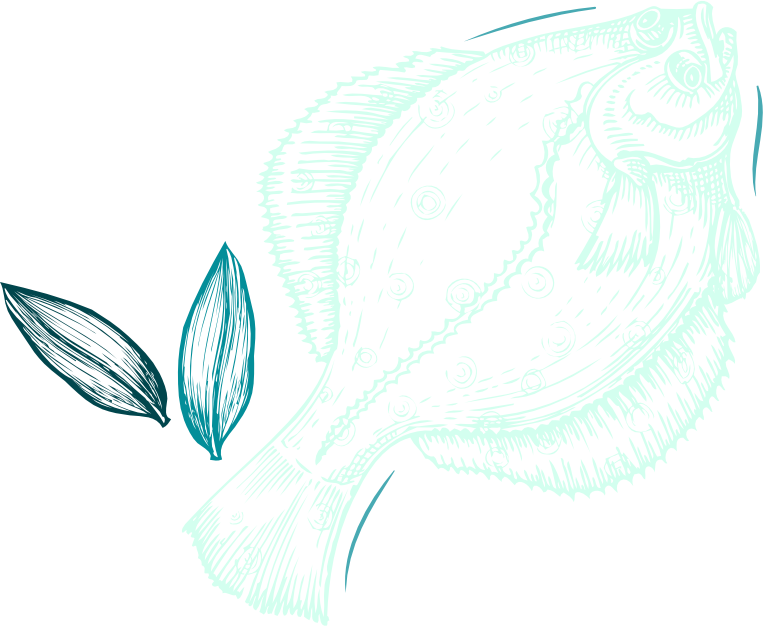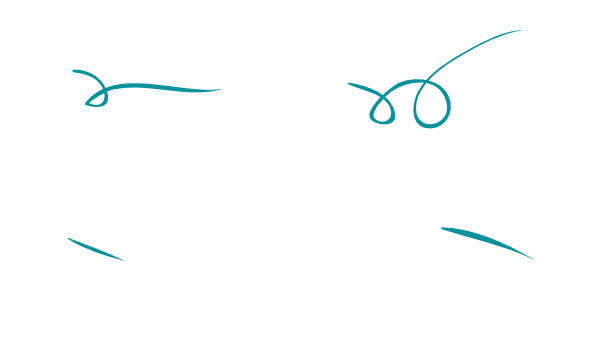 All served with a half size portion of chips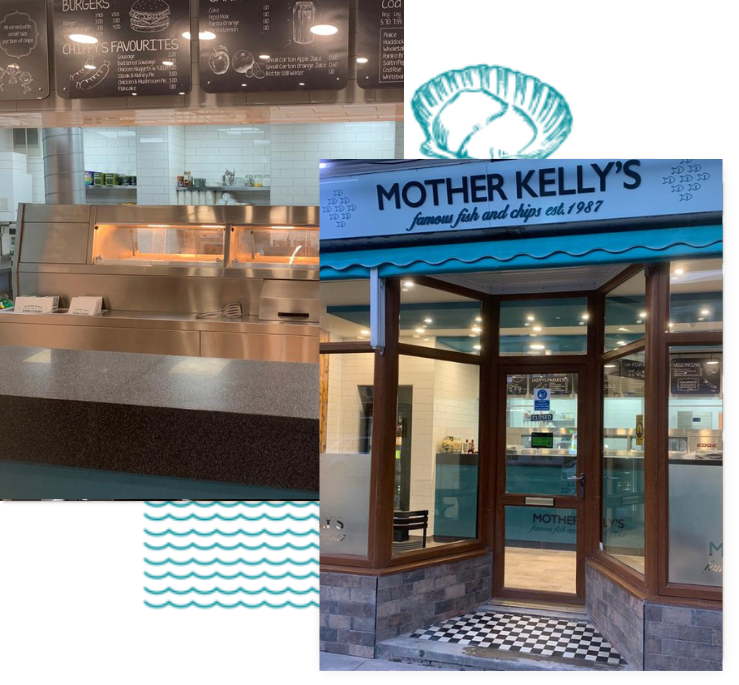 There is free parking nearby for up to 20 minutes. Furthermore, the entrance has a small step but is accessible for the width of most wheelchairs. If you require any special assistance, please do not hesitate to ask our friendly staff. We are happy to come out to you, if you prefer.

You can use our new click and collect service or pop into our takeaway in Petersfield. If you fancy a chippy tea, we are based on Lavant Street in Petersfield. We ensure your food is freshly cooked and piping hot when served.
29 Lavant St, Petersfield,  GU32 3EL
Mon: 17:00 – 21:00, Tue-Sat: 11:30 – 14:00 & 17:00 – 21:00, Sun: Closed